Leading UK Tax and Cryptocurrency Accountant
Regardless of whether you are a Hodler, Trader, Nodler or DAO enthusiast, I am one of the few Accountants who is up to date with current projects and their tax treatment.
My aim is to simplify the process for you and make the rules easy to understand and follow. Why not arrange a free initial consultation with me today?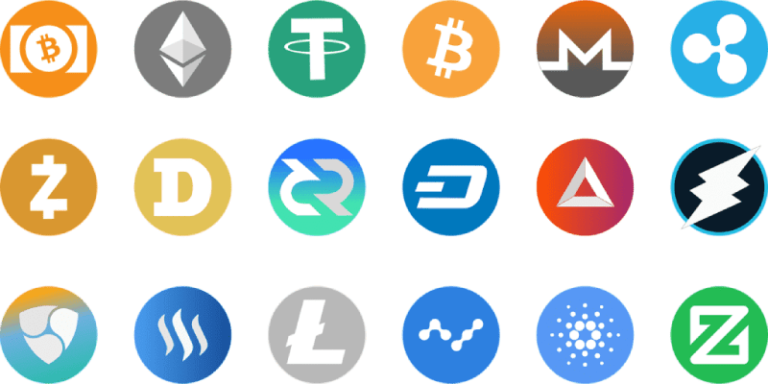 Cryptocurrency is the future, but understanding taxes and how all these projects are treated can be a labyrinth with seemingly no answers. There's so much to consider.
That's why we make crypto simple. I want to help you succeed so you understand likely tax treatment and what you need to plan for whilst enjoying your success.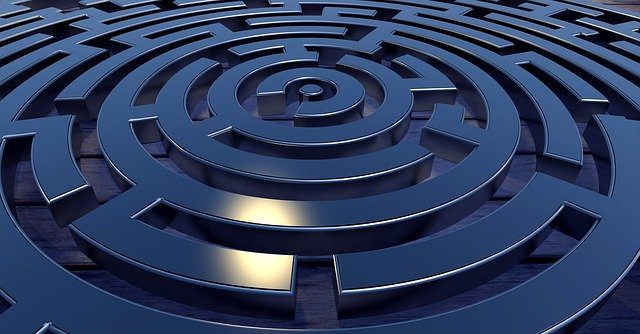 Join our helpful mailing list
As well as being active and added value on Twitter, we send out useful information via email. Our free and helpful tweets and email have saved hundreds of people a lot of money.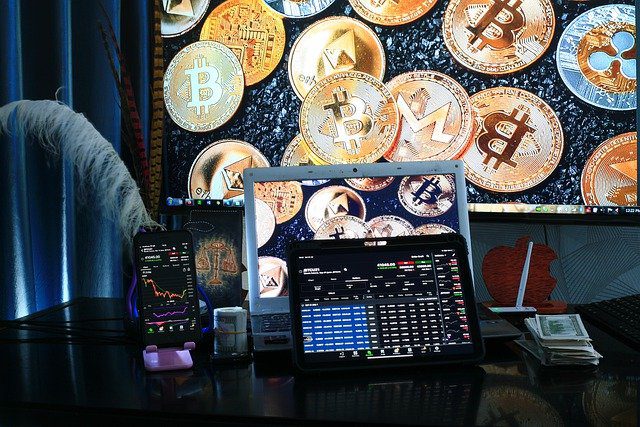 Have you invested in a new project and are not sure how the tax works?
Are your gains growing and you are considering a limited company?
Do you want to understand your likely tax bill and how to calculate it?
All of these are common problems and many more. I can help solve these and put your mind at ease in one 30 minute phone call. So why not arrange a quick chat today?